Happy Thanksgiving!
Happy Thanksgiving posts are usually about counting our blessings and giving thanks.  Steven Johnson compels us to consider this thought experiment:  If your daily newspaper were published once-in-a-century, and it came out today, what would the banner headline read?
This is, indeed, something to be truly grateful for: Human life expectancy at birth doubled, worldwide, over the last hundred years.
Here's a video Steven Johnson referred to in his TED Talk; under two minutes:
I plan to listen to the Audible Book.  I recommend Audible Books.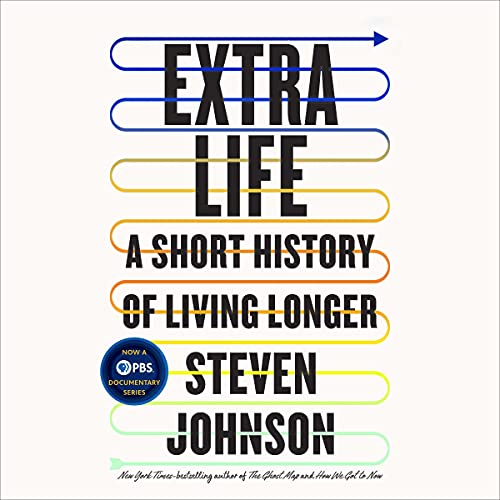 Extra Life
A Short History of Living Longer
By: Steven Johnson
Narrated by: Steven Johnson
Length: 8 hrs and 26 mins
Unabridged Audiobook
Release date: 05-11-21
Language: English
Publisher: Penguin Audio
4.7 out of 5 stars4.7 (91 ratings)
Happy Thanksgiving Poems
I'll likely do a more traditional Happy Thanksgiving Holiday Greeting for some client sites, and I'll share a couple of thoughts along that line here.
Here's a great poem, among many at https://www.weareteachers.com/thanksgiving-poems-for-kids/ (that's for kids of all ages!).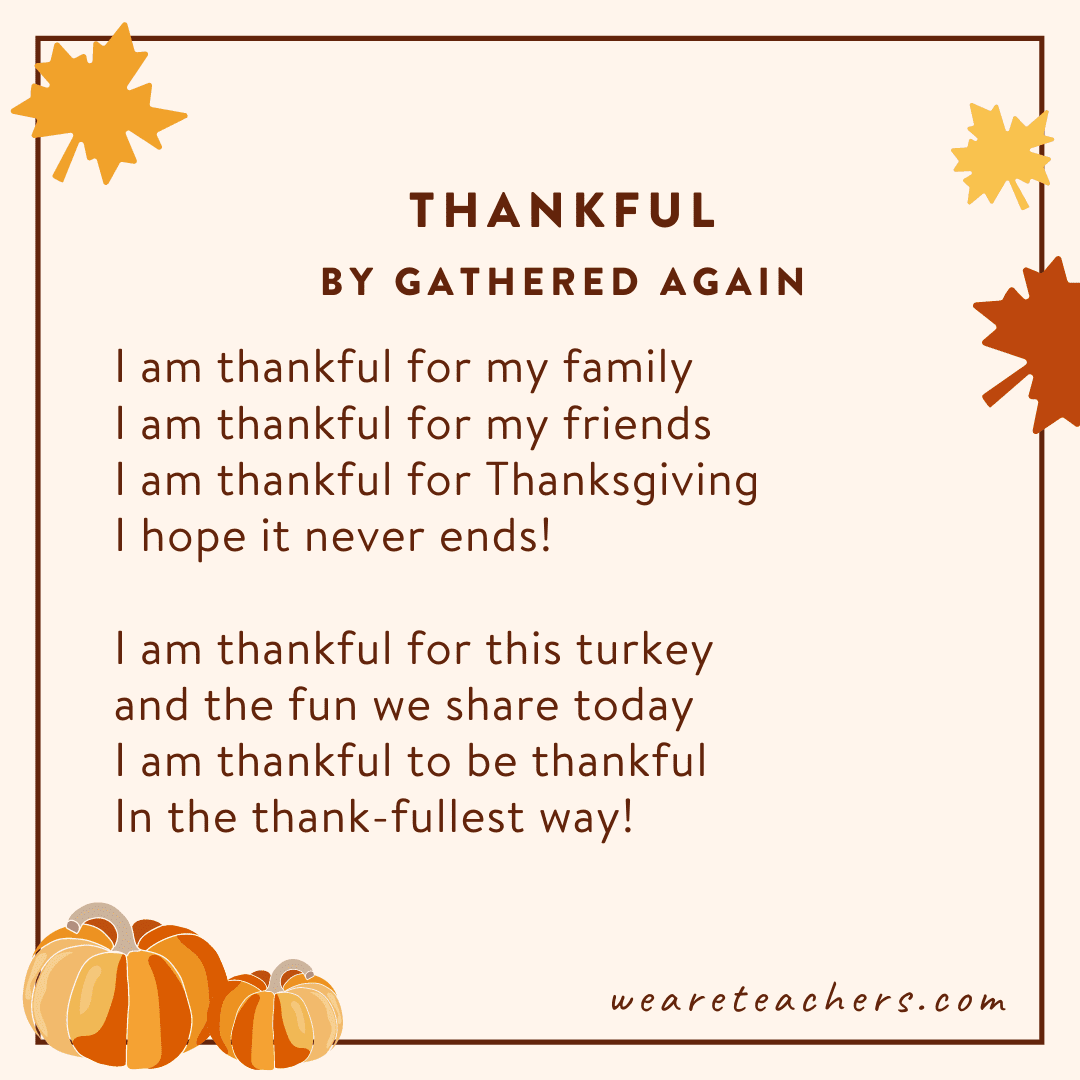 I was pleased to find this little gem among many via https://www.google.com/search?q=thanksgiving+poems
You'll find more fun Thanksgiving Day poems for kids at https://gatheredagain.com/thanksgiving-poems-kids/
With all best wishes for you and yours to enjoy a Happy Thanksgiving!
Regards,
Keith Klein
Organizer, Wisconsin Business Owners
Founder & CEO, OnYourMark, LLC
We welcome your comments, questions and suggestions.  Please contact us with questions.  Best to call, email or visit our site for the best response.  We do invite you to engage with us on social media (just not for immediate needs).
As always, if you like, you will find us on the following social media sites, among many others:
Facebook
LinkedIn
Twitter
This post first appeared in the personal site of Keith Klein at https://www.keithklein.me/happy-thanksgiving-thought-experiment/  Thanks for sharing, so we may share it with our viewers.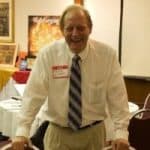 Keith Klein
Google Phone: 262-820-8201
Wrote the book, WebForging – see http://www.WebForging.com.
Web design, production, programming, hosting and Internet marketing our specialty. Hundreds of websites for manufacturers, healthcare organizations and practitioners, specialty retailers, professional services firms, realtors, builders and others. E-Commerce and Business Process Automation.
Organizer, Wisconsin Business Owners meetup group with monthly Lunch & Learns for 10+ years. http://www.meetup.com/wisconsin-business-owners/
History:
Published alternative metro newsweekly. Ran two recruitment firms. Independent rep for Thomas Register of American Manufacturers for 10 years.
Goals run 3+ pages.
Specialties: Project management in web design, production, programming, hosting & Internet marketing, with the staff to execute the strategies & tactics we devise.
Search Engine Optimization and Registration a specialty. Google (TM) Agency
Online marketing is what separates us from most web shops. Pro-active, value-added hosting.
Manage over 100 social networking accounts.