WisOwners – Wisconsin Business Owners Organizers and Sponsors
Thank-you for visiting Wisconsin Business Owners Organizers & Sponsors!
Our Wisconsin Business Organizers are listed below, alphabetically by company name.

Maggie Mongan, Brilliant Breakthroughs, Inc.
http://www.BrilliantBreakthroughs.com

Intelegist, LLC
http://www.intelegist.com/

Karin Conway, KMC Marketing, LLC
http://KarinConway.com

Mark Mullarky, Mullarky Business Systems
http://www.MBSWI.com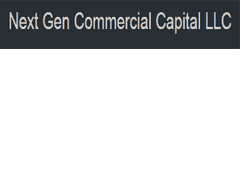 Greg Adlington, Next Gen Commercial Capital, LLC
http://www.NextGenCC.com

Keith Klein, OnYourMark, LLC
http://www.OnYourMark.com

George Schroeder, Schroeder Builders, LLC
http://www.SchroederBuildersLLC.com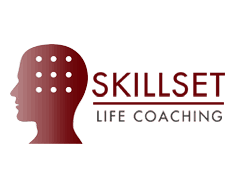 Lucas J. Robak, Skillset Life Coaching, LLC
http://www.SkillsetLifeCoaching.com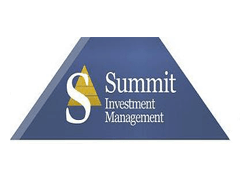 Ron Chandler, Summit Investment Management, Ltd.
http://www.SumInvest.com
Stacy Kaat, Stacy Kaat Photography .
www.stacykaat.com
Wisconsin Business Owners appreciates the generous and thoughtful support of our Wisconsin Business Organizers and Sponsors.
Most sponsors provide approximately fifty dollars per month in cash or goods and services.
In return, their sponsorship with a link to their web presence is noted on virtually every page of our program and registration site at http://www.Meetup.com/wisconsin-business-owners/ and with a page here at WisOwners.com
To sponsor Wisconsin Business Owners please contact Keith AT OnYourMark dot Com or call Keith at OnYourMark at 262-853-7900
Thank you.
Regards,
Keith